If you've always dreamed of making dance your life,
you've come to the right place!
Get your free Teach Like a Pro ebook now!
Teach Like a Pro: The Ultimate Guide For Ballroom Dance Instructors.
Welcome ballroom dance instructors who want to attract and retain more students by being truly outstanding teachers! Teach Like a Pro
Our Next Quarter of Teacher Training Starts Soon!
Join us in January 2014:
Latest Blog Post
You can tell accomplished ballroom dancers by their b...
Salesfree Sales Demo Video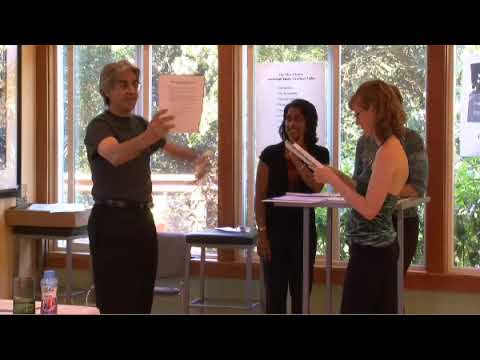 Transformative Training for Ballroom Dance Professionals. Learn more!
Professional Certification Exams
We will help you prepare for, schedule, and take your professional examinations. We wrote the book on certification and will support you through every phase of the process. Get help with your dance examinations.
Online Shop Update
Major Holiday Sale!
Save 20% on almost all products
Sale ends Dec 31st. Shop Now

Testimonials
I've been waiting for this book and it doesn't disappoint! Not only is packed with step by step scripts and instruction to teach difficult techniques and concepts, there are tons of great exercises to incorporate.–Sheryl Onopchenko, Ballroom Dance Instructor
Diane Jarmolow is a passionate and extraordinarily talented professional teacher of teachers. Diane sets high expectations, and then successfully delivers the tools necessary for her students to surpass them.–Brandee Selck, Professional Dance Instructor
I would personally like to thank Diane Jarmolow for BDTC Sales-in-a-Box. For the last thirteen years, I have been praying to the dance studio gods for something like this. We can already see profound changes in our staff and our numbers.–Brad Miller, American Dancesport Center, Florida