No matter your age or experience
you CAN become a Ballroom Dance Teacher!
The Ballroom Dance Teachers Academy is a state licensed post-secondary education program.

Licensed by the New Mexico Department of Higher Education, The Ballroom Dance Teachers Academy @ Sol Ballroom is the most robust, licensed Ballroom Dance Teacher Education program in the World. Offering ongoing courses, training intensives, certification intensives, individualized programs and more in all styles and levels of partner dance.
Do you want to be a dance teacher or just think like one?  Join us!
Ongoing Full Associate Nightclub Teacher Training and Certification Program
Begins September 12th, 2022
Ballroom Dance Teachers College is the nation's premier
career dance teacher training program.
We have services to support dancers, teachers, and studio owners at every stage of their development. Our programs are raising the standards of professional excellence throughout all facets of the ballroom industry.
Become a DANCE TEACHER and GET DVIDA® CERTIFIED
Have you always dreamed of becoming a dance teacher? Do you what to become professionally certified but are not sure how to begin? No matter your goals, we can help! Click on the links below for more details.
BALLROOM DANCE TEACHERS COLLEGE CURRICULUM
This comprehensive program is perfect for Studio Owners,
Dance Teachers and Dance Enthusiasts!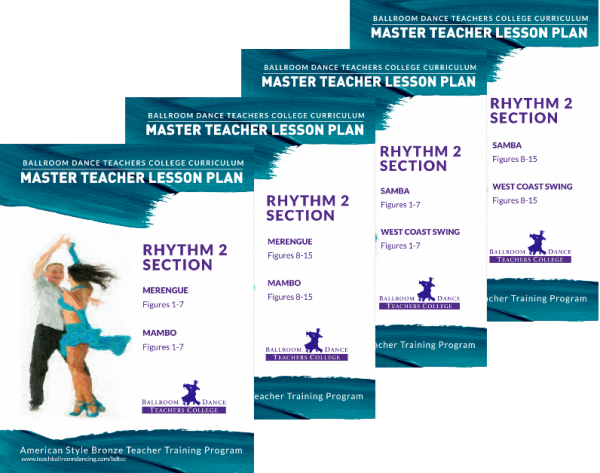 We offer a variety of services and resources, whether you're a teacher, dancer or studio owner. Turn ordinary into awesome! Click on the links below for more details.